Option # 1

Let's talk
Send us a text
(631)836-1000
Option # 2

CALL US NOW
LIVE RESPONSE
No waiting on hold!
If you are using a mobile device,
press the phone number below to
auto dial Web Cloud Online.
Option # 3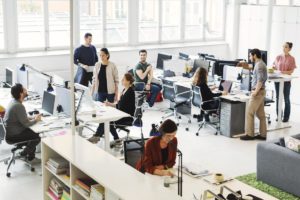 SEND US AN EMAIL
info@WebCloudOnline.com
Option # 4
SEND US A TEXT MESSAGE

16318361000
Get a response from an
agent in the U.S.A
 Experienced Information Technology agent ready to guid you.